
Maintenance
Yearly wear and tear…

Oil Change
Fluid Levels
Battery
Drive Belts
Tyre Wear
Lights
Wheels: Tyre Wear, Wheel Rotation and Balancing
Brakes
Suspension
Lubricate Hinges
Engine and Transmission Operation
Warning Lights
Wipers
Wash and Vacuum

Valuations
… for all Automotive Brands

Assessment criteria:
Brakes
Suspension
Steering
Body
Drivetrain
Engine
Battery
Tyres
Service History
Mileage
Market Value

Other
Other Services Offered

Mitsubishi Genuine Parts
Quaker State Lubricants
Inspection for Motor Vehicle Registration
License Plates: Sizes 20" * 4", 14" * 6" , 14" * 4"
Free pickup and delivery to and from service
Washing and Vacuuming
Schedule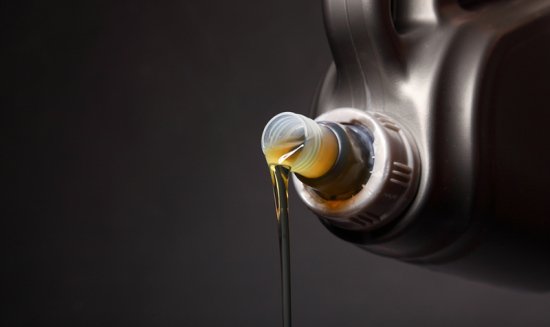 3 months or 3000 miles service for oil and filter change.
Engine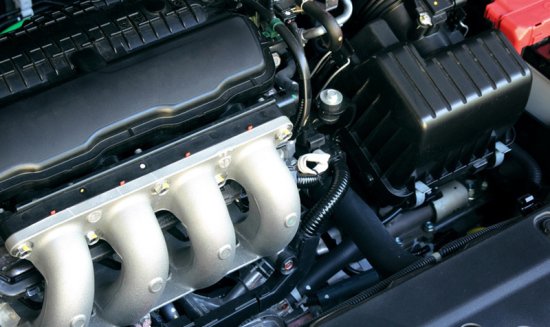 All drive belts, brakes, air filter, spark plugs, all fluid levels, and other mechanical items are inspected.
Suspension

Inspection of bolts, abnormal noises and wear and tear.
Steering

Inspection for wear and tear, center tracking, abnormal noises.
Tires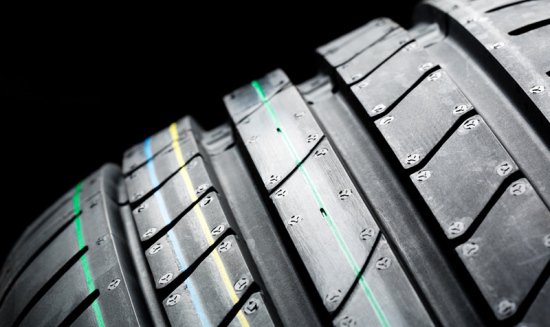 Rotation every 3 months or 3000 miles, wheel balancing, tread wear.
Or if you do not know what your car needs, simply fill out the form below!